Bubble King Car Wash is locally owned and operated. The owners are actively involved in the Montgomery community and are proud Montgomery residents.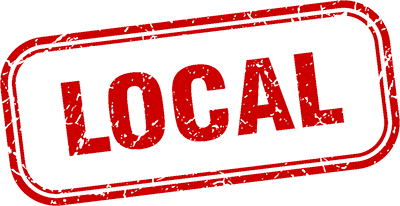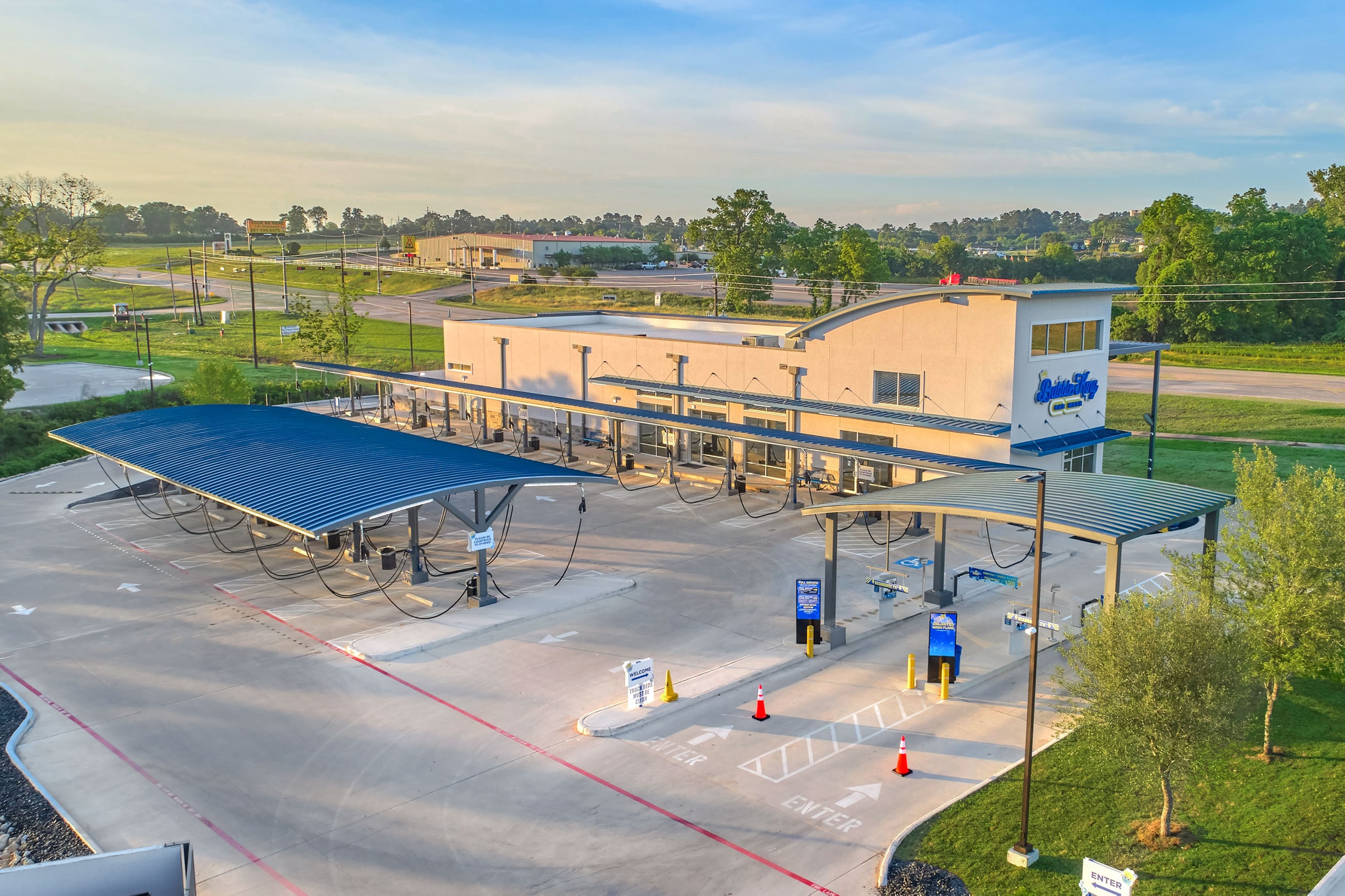 Providing you with an enjoyable experience while rejuvenating your vehicle.
Bubble King Car Wash is a full service car wash and express (wash and go) car wash.  The full service option consists of the Bubble King team detailing your vehicle based on the wash you select.  The Express wash (wash and go) option allows you to vacuum and detail your own vehicle onsite after you pull your vehicle though the state of the art tunnel.  Our vacuums are free for Bubble King customers.  We strive for professional, friendly service and look forward to serving you. 

We are so honored to have you as a customer and your satisfaction is important to us.  We pride ourselves on our clean facility and grounds.  Our tunnel has state of the art equipment that is significantly gentler, quieter, efficient and will clean your vehicle better. 
Bubble King is a green car wash.  Our building contains LED lighting throughout.  We have the ability to use the latest technology in water reclamation systems saving multiple times the water cost verse washing your vehicle at home or at another wash.  Bubble King also uses city water which is chlorinated and filtrated.